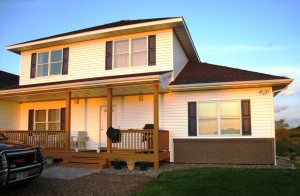 Main Farm: RMSpeltz LLC
1713 Rush Point Dr. Stanchfield, MN 55080
Please use address above for drop offs, pickups and  if shipping blankets and sheets etc for repair.  We recieve blankets from all over the USA,
Please be sure to include your contact information and list the services or repairs
needed.  We normally return ship via USPS, UPS, or Fed EX.
We can only repair clean blankets and sheets. We can wash and
waterproof your blankets using hypoallergenic detergents specifically designed
for horse blankets.  We recommend not using regular detergent as this
will remove the water-resistant qualities of your blankets or sheets.
Applying a Scotchgard/waterproofing once a year is a great and the best to extend the life of your blankets and sheets.
651-247-7386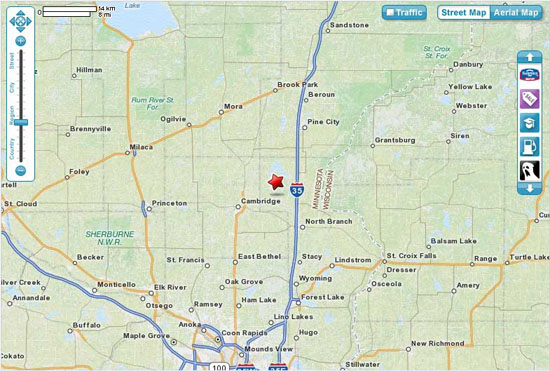 We also recieve drop offs and pickups in the Twin Cities at:
Skyline Veterinary Hospital, 6220 Hwy 65 NE, Fridley Mn 55432
Open M-Fri for drop offs 8am-6pm, Sat 8am-12pm,
please include name, phone and desired repairs/wash please